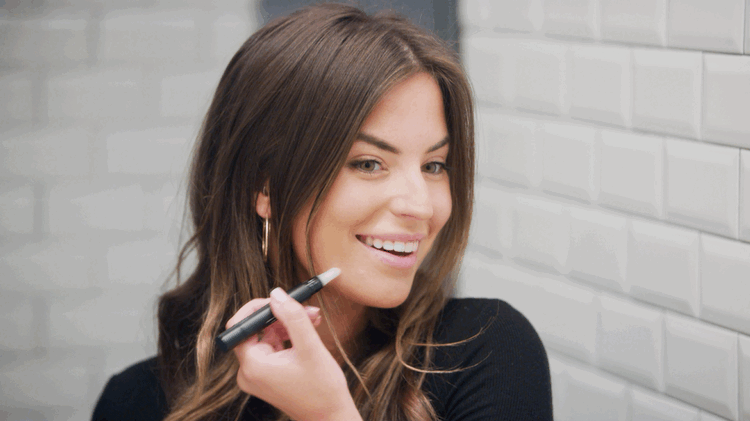 Proven to be effective
Conceal & Heal Your Blemishes At The Same Time
never Let Breakouts Ruin Your Day Again!
6 reasons why beauty experts can't stop talking about this 3-in-1 blemish camouflage
30,000+ Customers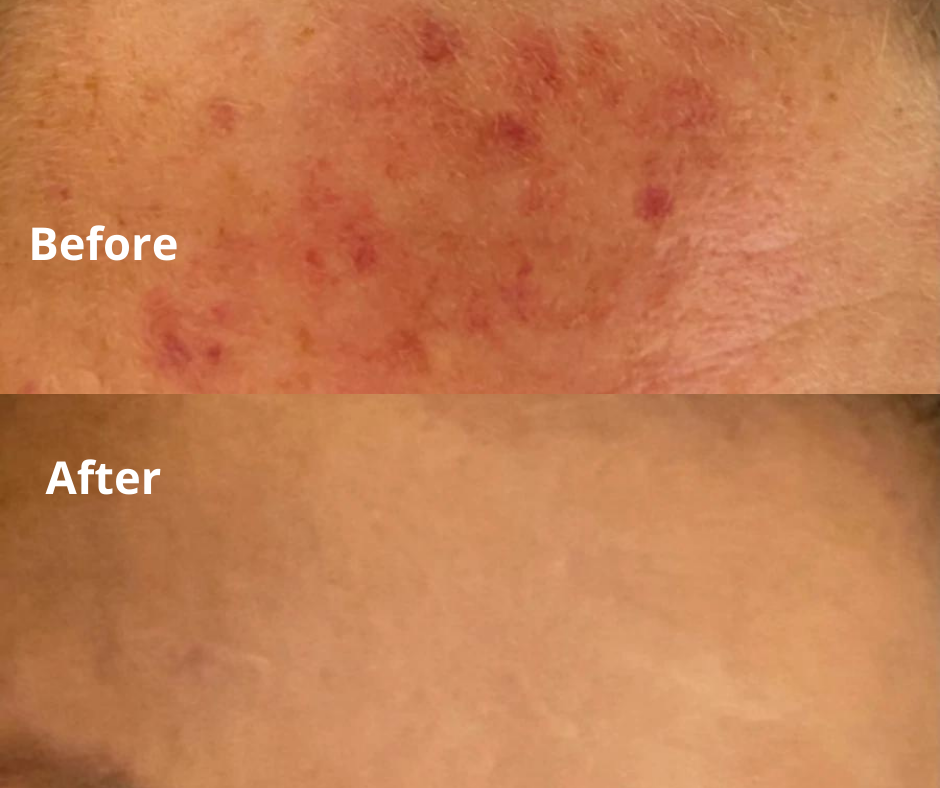 1.

It Doesn't Just Conceal. It Heals & Treats Blemishes, Spots, & Acne

Unlike cakey foundation & concealers that clog your pores and worsen your breakouts.

This 3-in-1 Blemish Camaflougae uses effective ingredients that reduces redness, covers pimples & heals them all at once!

Audrey G, verified customer
I use it every day in multiple ways: as a spot treatment, as a concealer, and mixed into my moisturiser for overall redness reduction.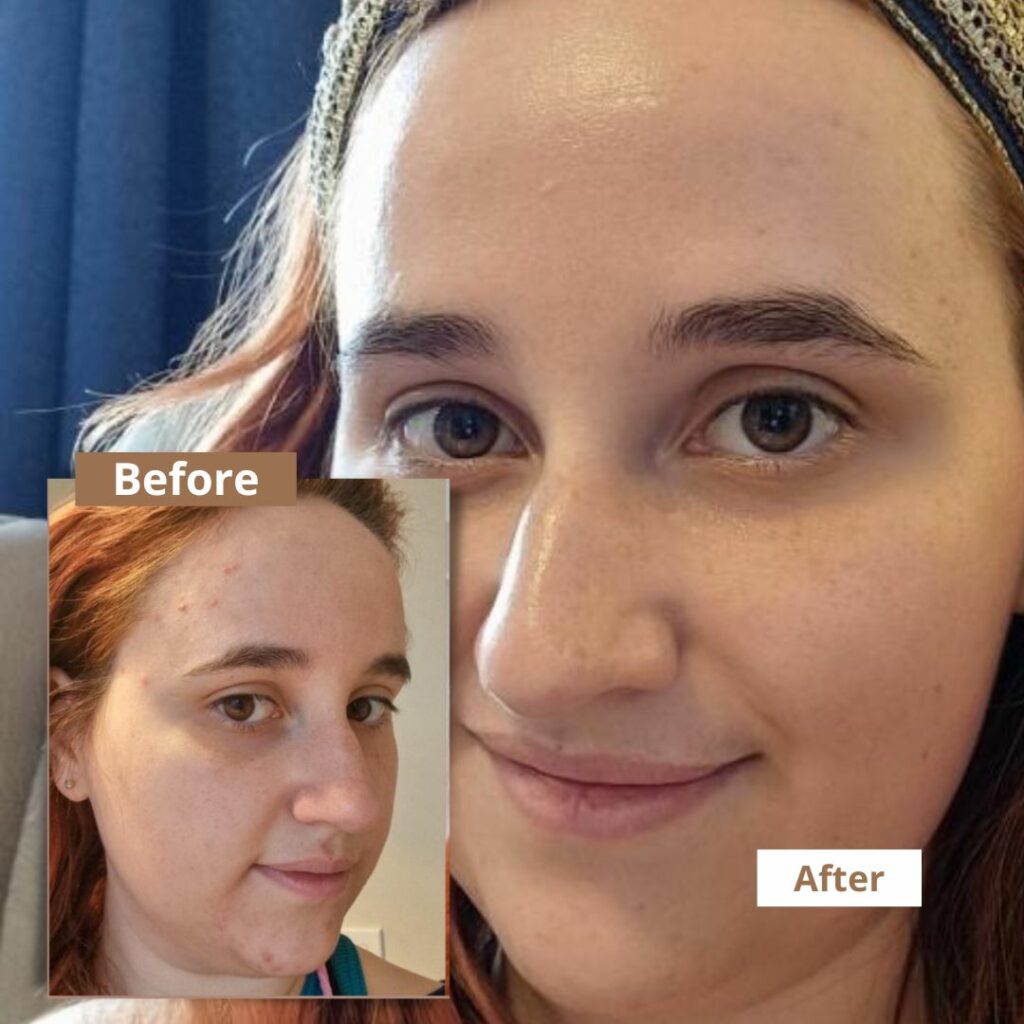 2.

Made w/ clean, Vegan Ingredients

Zero parabens, mineral oil, fragrance, hydroquinone, or nasties.

Key Ingredients Include:
Natural Vitamin C to brighten
Black Seed Oil to heal
Concentrate Aloe to hydrate
Lukian H. Verified Customer
My skin looks healthy and "make-upless", it helps tone down my redness, tightens my large pores, covers most of my blemishes.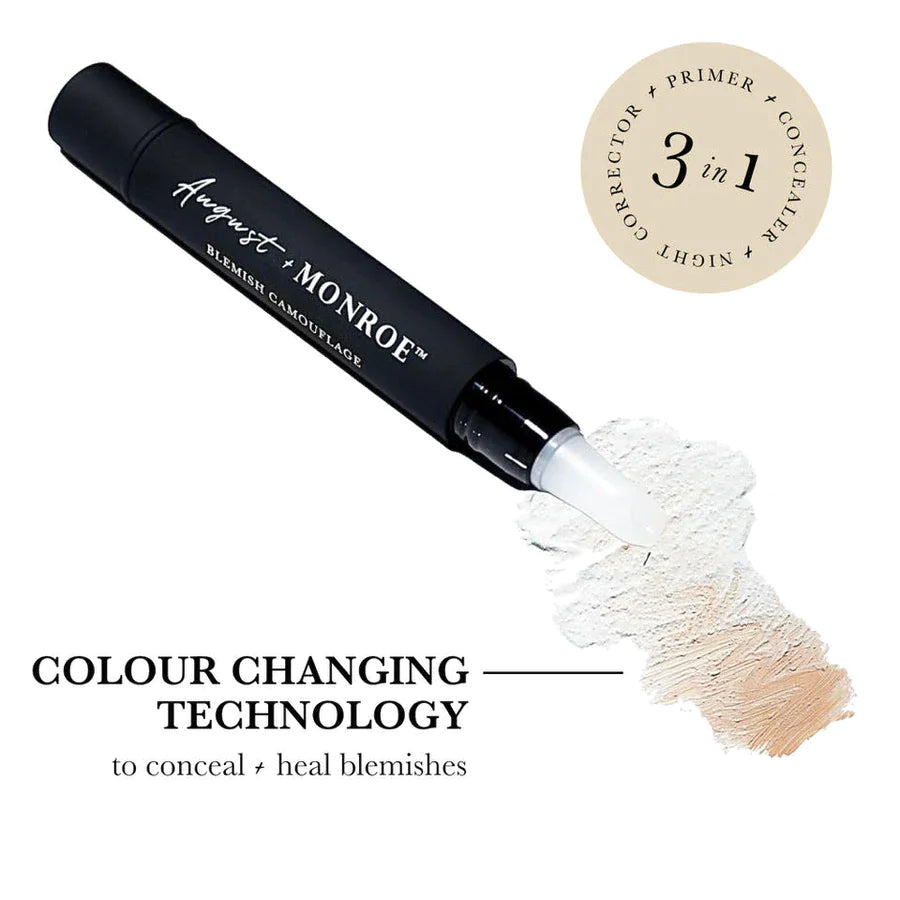 3.

It's Color Correcting Formula Best Matches Your Skin Tone

A Skin Blending Miracle!! The formula turns from white to match your skin tone as you blend it in. No More wasting minutes to finding your shade.

Emma H. Verified Customer
At first I thought it was too dark for my skin, nope just had to moisturize appropriately. Three of my friends (all different races and skin tones) all applied and it matched each of us perfectly. Highly recommend!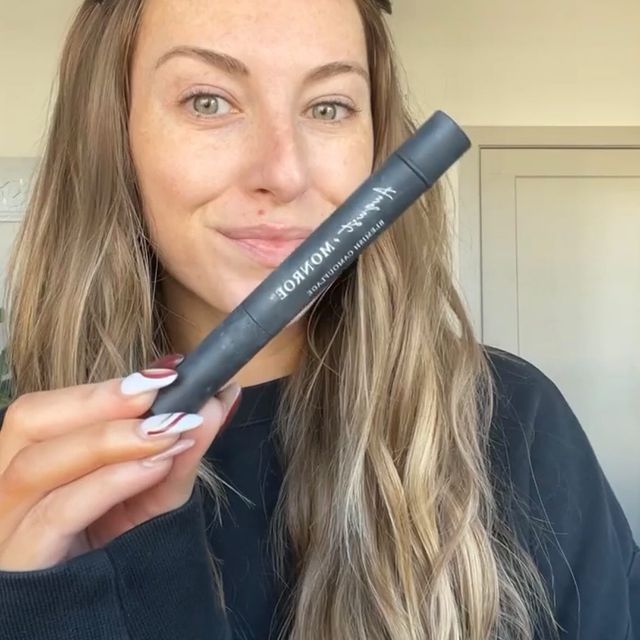 4.

It's Perfect If You Want To Go Make-Up Free While Still Looking Great

We asked and found that 65% of our customers stopped using makeup & foundation altogether once they saw the amazing benefits of Blemish Camouflage

Lola S, verified customer
As someone who likes very simple, minimal make-up, this is a game changer. It blends so nicely to your skin tone and you can accomplish a great "no makeup" look.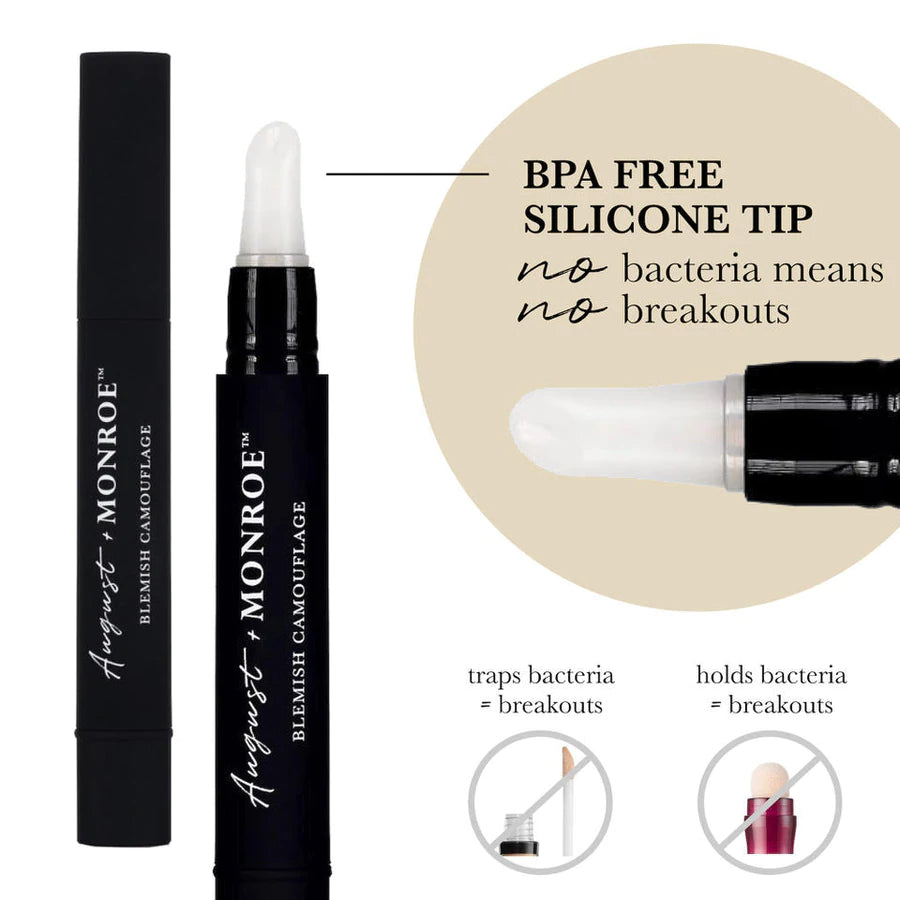 5.

Say Good Bye to breakouts caused by brushes/blenders

Reusing makeup brushes/beauty blenders irritates skin.

We've utilize antibacterial packaging to control cross-contamination

Deitch, verified customer
This product is seriously magical, has great coverage, weightless feel and most of my pimples were gone the next day! My mouth dropped when it started changing to my skin tone!!!!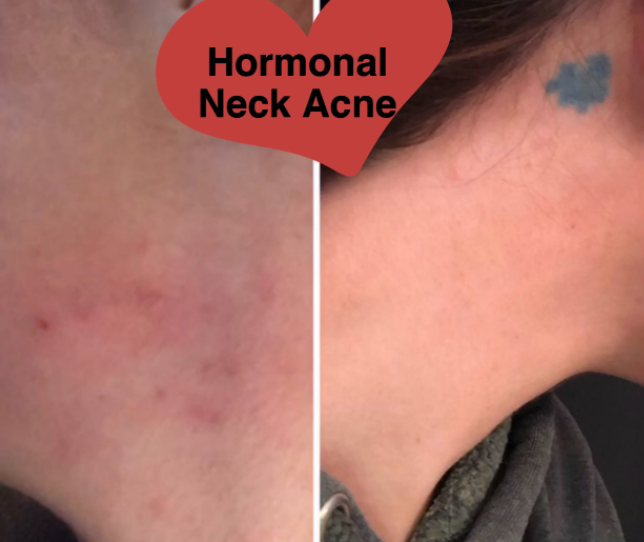 6.

You Can Try It risk-free for 14 days. Love it or Your money back

YES!! that's how confident we are that you will never go back to using makeup and other concealers to hide your breakouts!

Mel H. verified customer
"I've been using this product now for a few months, and it has totally changed my life. It's a part of my nightly and daytime routine."

Bundle For Free Shipping

Vegan - Clean Beauty

For All skin Types

Dermatologist-Approved
Top questions most first-time customers ask
I have sensitive skin, will this work for me?
Yes. This product was made with sensitive skin in mind.
Will this help my acne scars?
Yes! We included ingredients that aid in the brightening of acne scars. Vitamin C and Bakuchiol to name a few
What If It Doesn't Work For Me?
First Contact us so that we can find out why it's not working for you. If we are unable to fix it or come up with a solution, we off a 14-day "Results or It's Free!" Guarantee.
We want the difference you see from using our products to speak for itself.
Should I use this before my foundation or after?
Use prior to foundation. This way it's directly targeting the blemish & protecting your skin from other makeup applied.
Even if you don't have a blemish, you can use Blemish Camouflage on an area that typically breaks out; we always recommend applying prior to makeup to make sure you're protecting your skin against future blemishes.
When is the best time to apply?
Anytime! You can totally take it with you wherever you go, it's ready to give you a little fix when needed 😉
Alex's fav is using it before makeup application & Mike's fav is applying it before sleep. #nightdots
How do I best spread the product?
A little bit of this magical stuff goes a long way! Keep that in mind when using it. If you are still having trouble spreading, it's always a good idea to give your skin some hydration prior to use, with a clean moisturizer.
How long till I see results?
You should see results within 2-4 uses. However MOST say they notice a difference after one single application… especially if used overnight as a night corrector.
How do I BEST apply?
Take the smallest amount of product and then begin to blend it in using a circular motion & clean fingers. Once you reach the desired shade… tap tap tap helping blend the edges for a seamless application.
Remember to check out our How to Apply section so you can watch it in action!
*If you need darker coverage, use more product as it will have more of the pigment-bursting beads.
Is Ordering Safe & Secure?
YES. We take your privacy very seriously. We use several advanced security measures to maintain the safety of your personal information.
Where are your products manufactured?
Our products are made in the USA.
When Will My Order Arrive?
We provide fast, efficient deliveries to all households in the US. We ship directly from our facility here in the US so your order will be with you in 4-7 days after processing.
Ready to conceal your blemishes while healing them?
We offer a 14-day money-back guarantee.