"This Vegan 3-in-1 Blemish Camouflage is medicine, NOT Makeup. So effective."

"The formula turns from white & matches your skin tone as you blend it in. INSANE!!" "It heals the skin... reducing overall appearance of red marks & dark spots."

"A secret beauty weapon for men & women. Acne? No one will ever know!" Bundle Today & Save More! 🎉
SHOP OUR BESTSELLERS
Effective & Natural Skincare.
Undeniable Results
Customer Reviews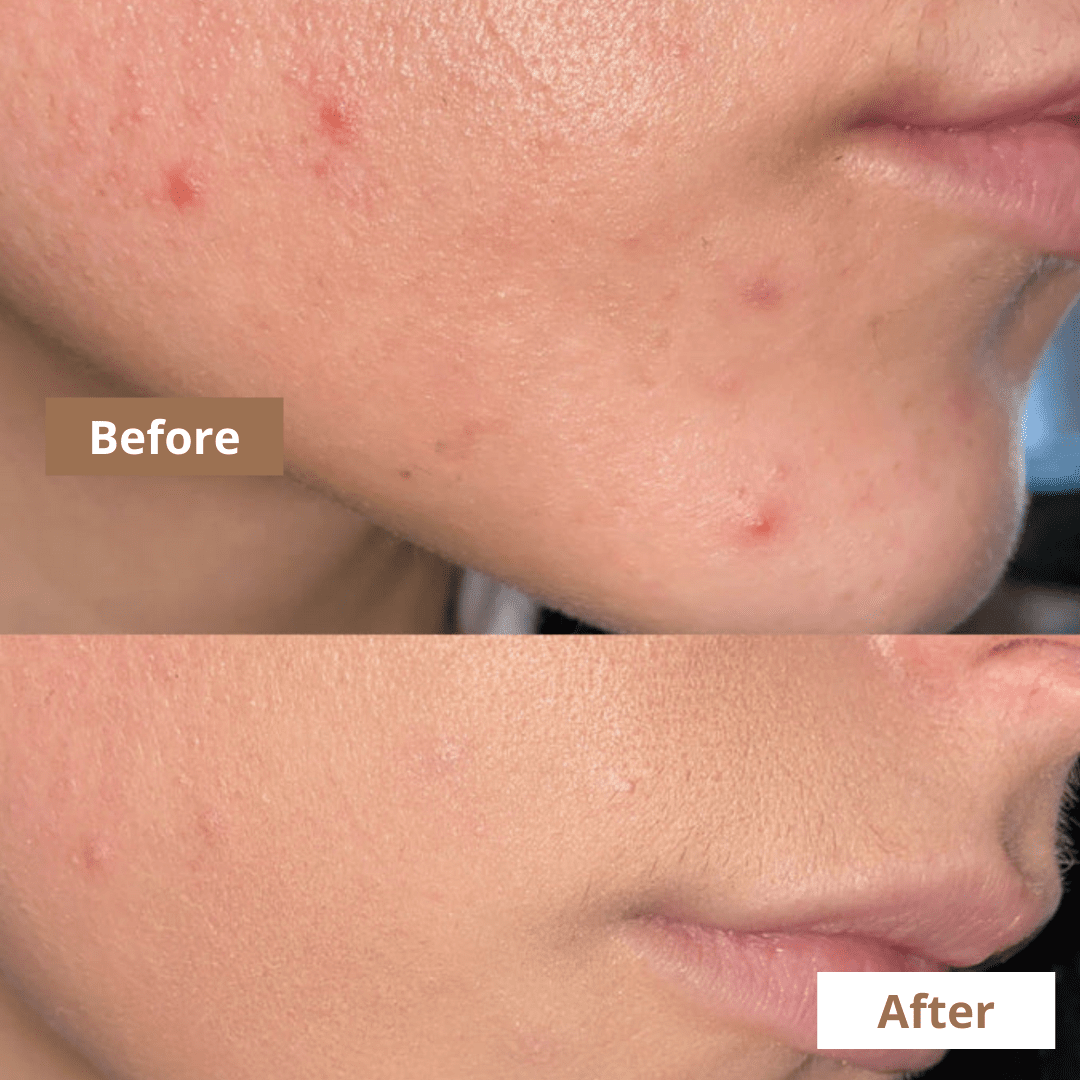 Problem: Deep Cystic Acne
Age: Age: 34
Feedback: Feedback: "I had the worst breakout on my chin and the side of my face that I couldn't get rid of. I'd tried almost everything! Not only did the BLEMISH CAMOUFLAGE conceal my acne but I'm slowly seeing them heal up. Just an effective product"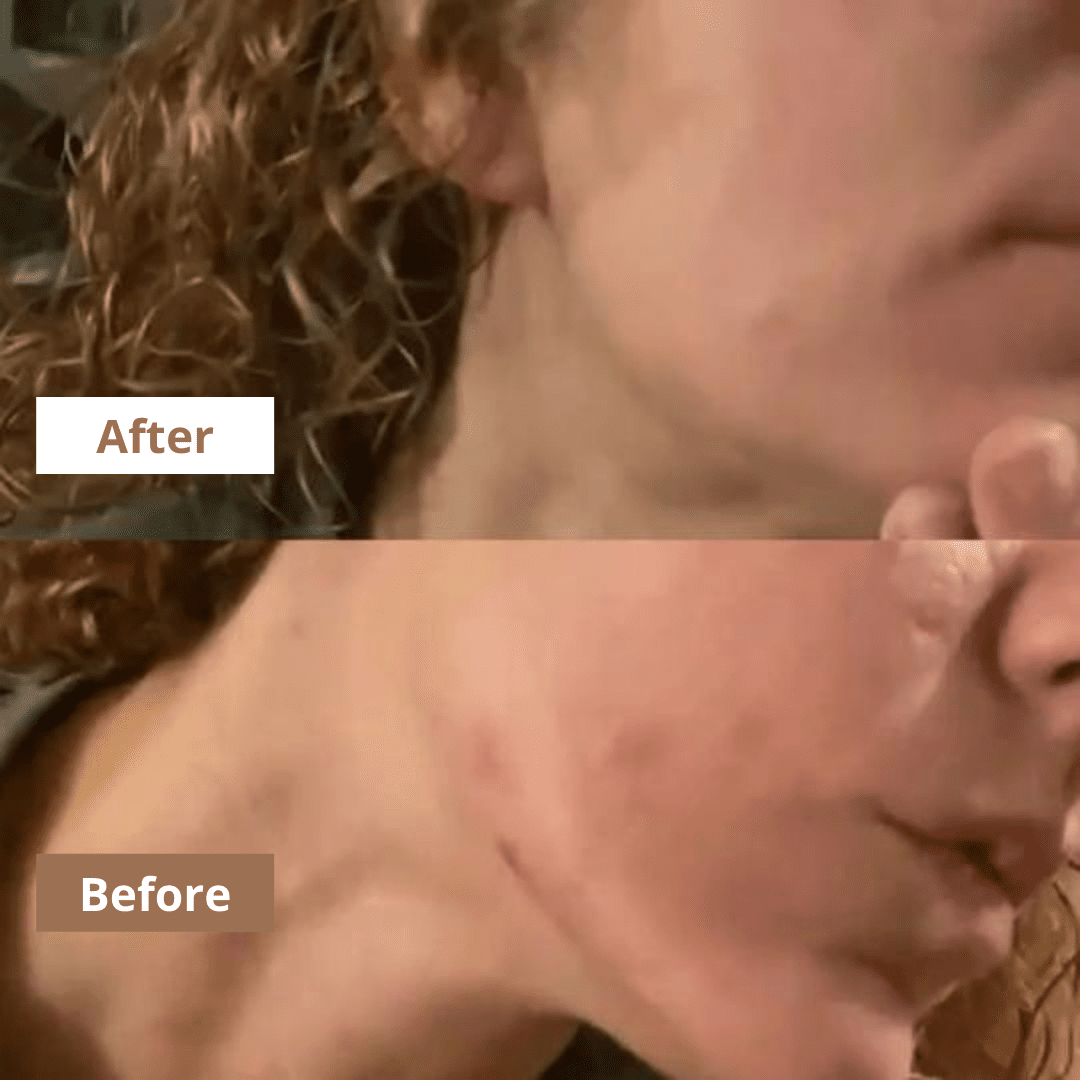 Problem: Hormonal Breakouts!
Age: 28
Feedback: Feedback: "I've always considered hormonal breakouts to be the norm, but that didn't mean I wanted them there. Luckily I came across A+M and I couldn't be happier. Makeup that heals!"
Problem: Redness & Maskne
Age: 26
Feedback: "I never wanted to put concealer over my blemishes before, because the makeup would seep into the wound and look cakey and terrible. This creates a protective, silky smooth barrier over your blemishes and allows you to put other products over them"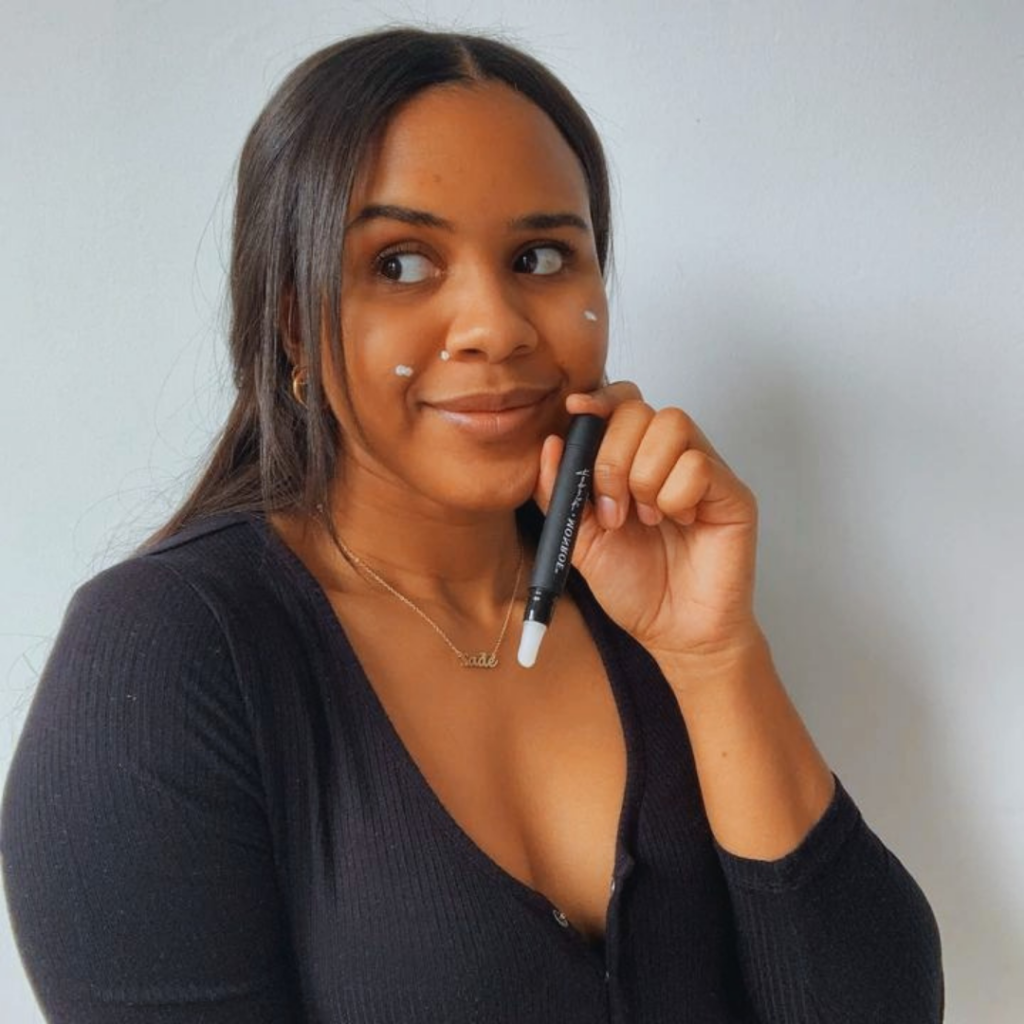 The ultimate 3-IN-1 concealing tool...
"It Heals & Conceals at the same time... but HOW?"
This multi-purpose product combines MAKEUP + SKINCARE, helping reduce the visibility of acne & other blemishes AT THE SAME TIME.
TRY BLEMISH CAMOUFLAGE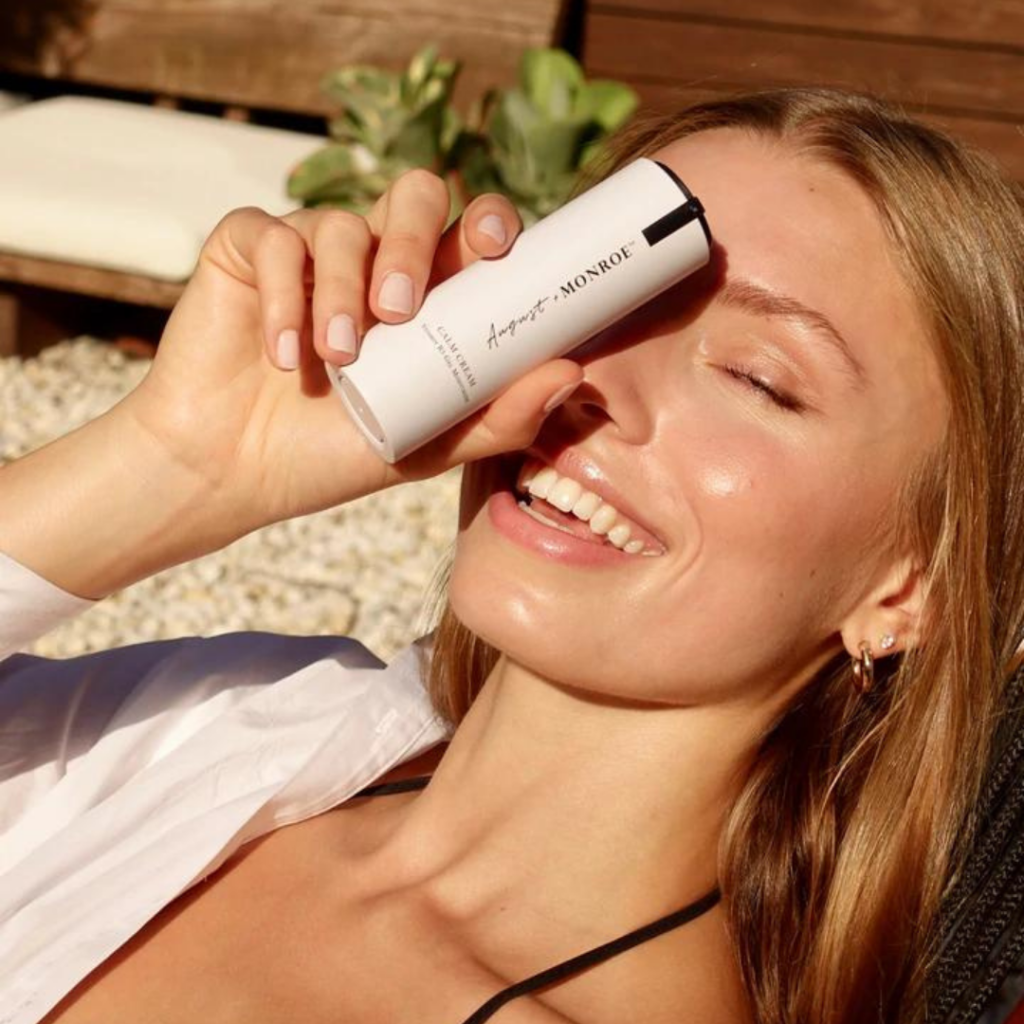 Sensitive skin has a NEW best-friend...
"Could this be the Perfect Moisturizer?"
The newest facial cream formulated to calm irritated, textured & sensitive skin. The lightweight Vitamin B3 Gel texture is made from only the best skin-loving ingredients.
TRY CALM CREAM
Why A+M?

100% CLEAN BEAUTY

SENSITIVE SKIN Friendly

Certified VEGAN

For ALL SKIN TYPES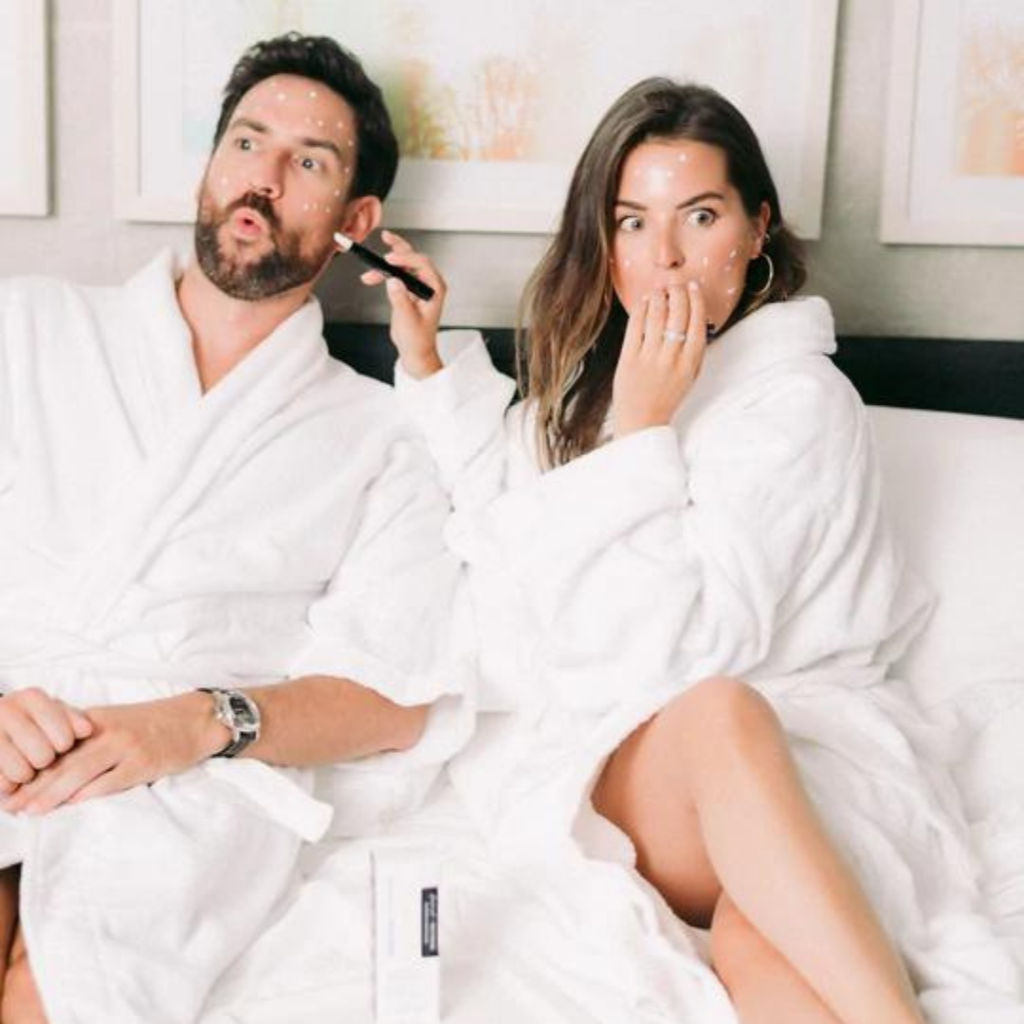 Inspired by Breakouts!

As a professional makeup artist I dealt with clients who were insecure about their skin. Sudden breakouts or acne scars... I get it, and too suffer from those similar monthly attacks. Some that can lead to major scarring! So as time went on—I thought to myself, HOW CAN I HELP?
Read All about it...
A+M®️ RECYCLING PROGRAM
FOCUSED ON SUSTAINABILITY.
Help A+M become fully sustainable by 2026 & remember to make each order CARBON NEUTRAL at checkout!
LEARN MORE
@augustandmonroe
#BLEMISH-FREE-FOREVER