How a bad case of breakouts led to the creation of the ultimate concealer (that heals)
This multi-purpose concealer combines makeup with skincare to reduce the visibility of acne and other blemishes. It also helps improve overall skin and prevent unnecessary breakouts.



"If You're tired of concealing your blemishes only to have them come back with vengeance then READ this"
Alexandra was no stranger to breakouts. She experienced them monthly, and it was the same cycle:
wake up to discover the pimples,
apply make-up to cover them up,
and discover in dismay that the make-up had further worsened the pimples.
It was a terrible cycle. It did not help that she also had to cater to clients who were going through the same issue and she couldn't offer a sustainable solution
Michael, her good friend, also had the same challenge. After experiencing a concealer aggravating a pimple, he started thinking of ways to solve this problem for others.
The need for a product that could conceal blemishes, hydrate the skin, and brighten acne scars led Alexandra and Michael to embark on in-depth research to create an effective solution. The result of their research changed not only their lives but the lives of thousands of people across the globe.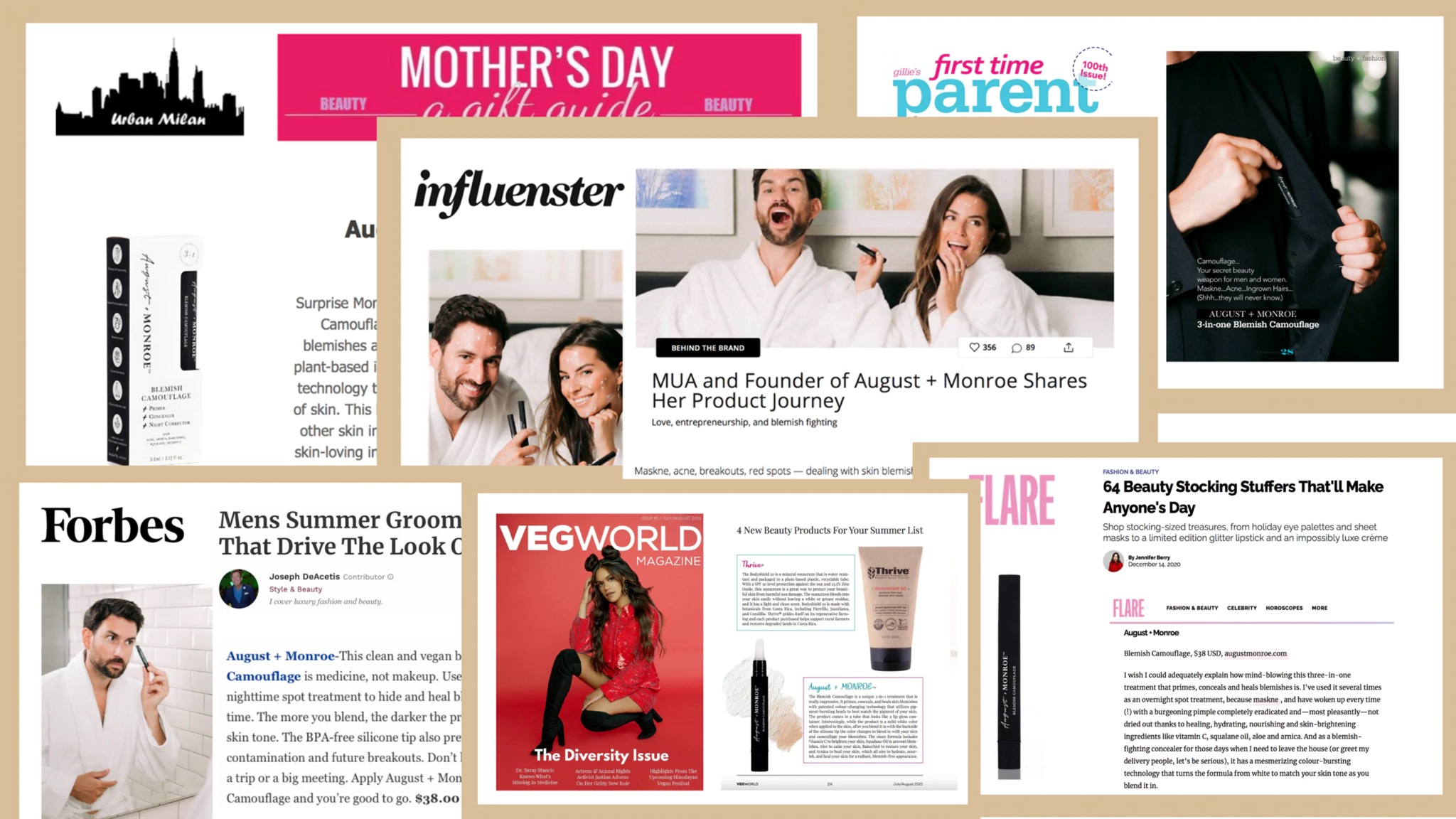 During their research, they tried numerous products and had consultations with people from all walks of life. They came to the conclusion that what people needed wasn't just another generic beauty product with synthetic ingredients that often caused more harm than good.
What was needed was a product that was organic, non-toxic, suitable for all skin types, and Most Importantly It Had to WORK!
Together with a dedicated team of scientists, dermatologists, and natural beauty experts, they created a revolutionary 3-in-1 treatment that would reshape skincare as we know it and challenge the beauty industry's status quo.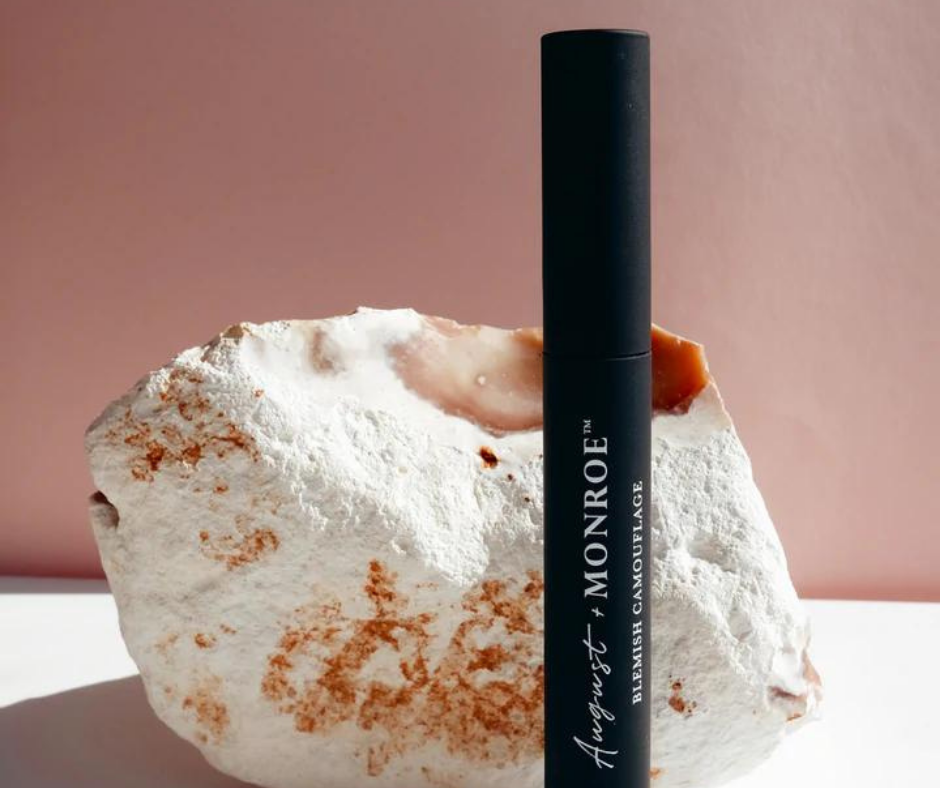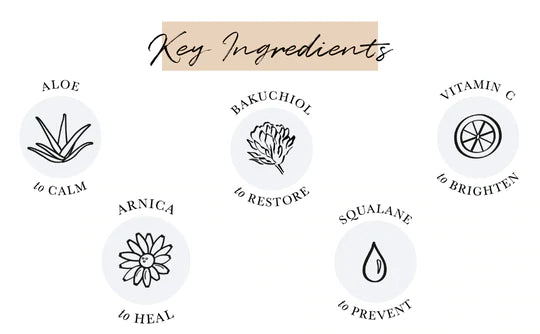 August + monroe's 3-in-1 Blemish Camouflage combines the benefits of natural organic goodies with bioavailable Vitamin C into one super skin-enhancing game changer. This potent blend of natural ingredients includes, arnica, aloe vera, and bisabolol from chamomile flowers. In a matter of hours, it restores your face's natural glow, soothes your skin, eliminates dark spots, hyperpigmentation, and acne.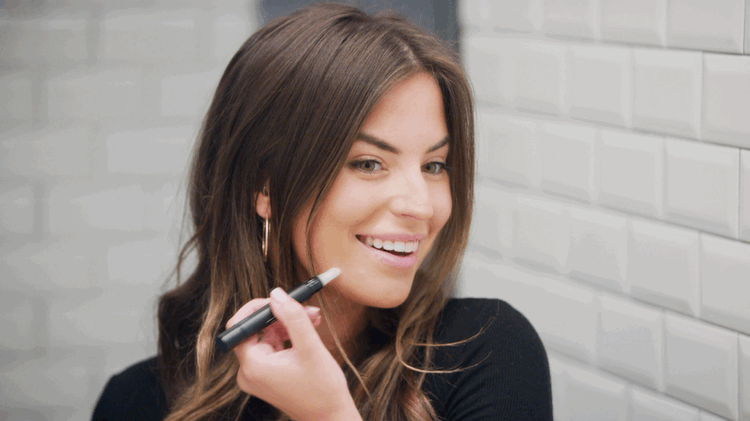 Here's Why You Should Rush To Get Yours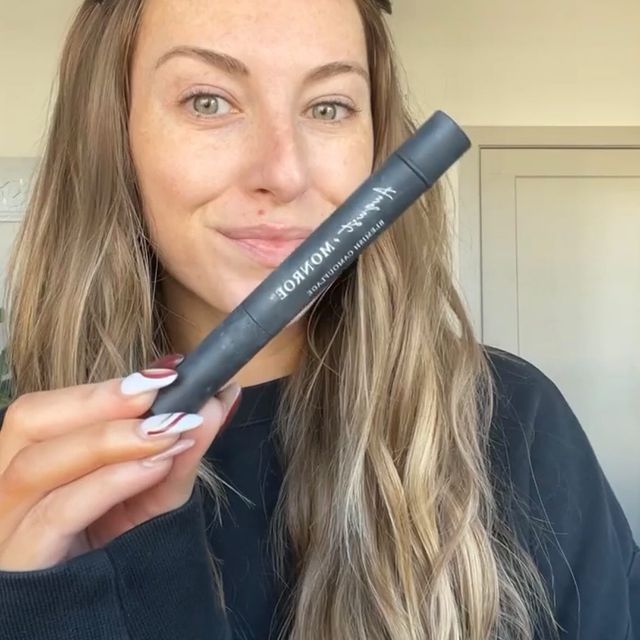 1. It offers 3 powerful gifts
A pimple concealer
Make-up primer
Heals blemishes overnight.
Why just cover a blemish when you can both conceal and heal it? The multi-purpose pimple concealer combines makeup with skincare to reduce the visibility of acne and other blemishes. It also helps improve overall skin and prevent unnecessary breakouts.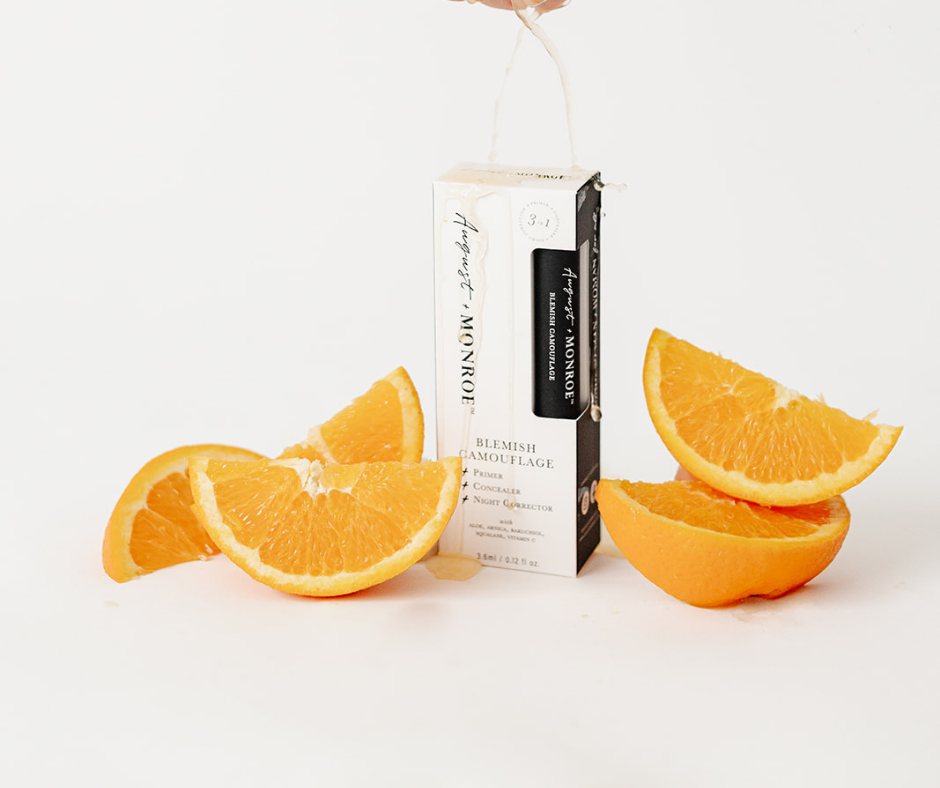 2. It is made with clean, organic ingredients
It is purely made from plant-based organic products and contains no parabens, no fragrance, no mineral oil, no phthalates, no hydroquinone, and no bad stuff! It is cruelty-free, gluten-free, cross-contamination-free, and non-toxic.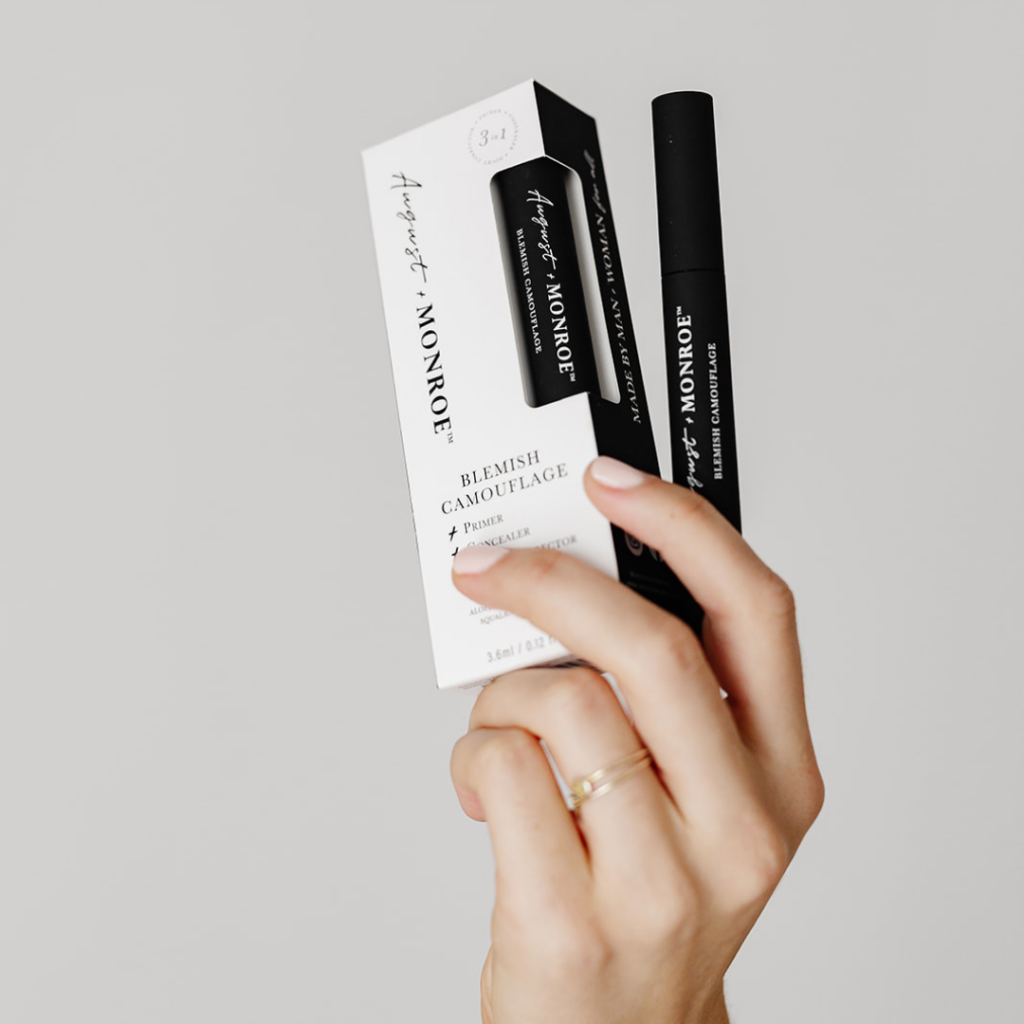 3. It comes with antibacterial packaging
August+Monroe the makers of the blemish camouflage refuse to default to any standard designs that cause more harm than good AND that is why they've utilized BPA-Free Silicone Tips to control cross-contamination issues that cause future breakouts.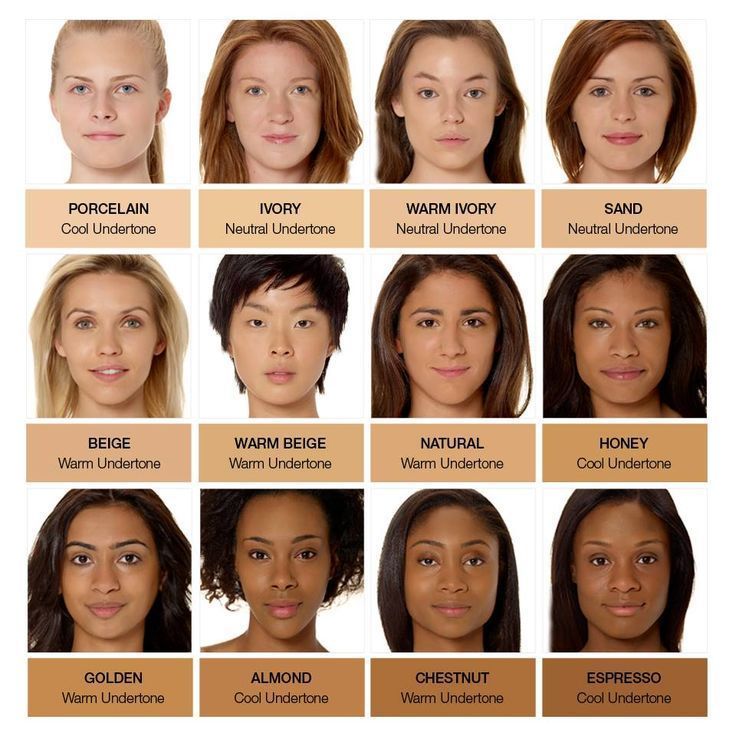 4. Gender-neutral & for all skin types
Irrespective of your gender identity or skin type or color. It was created with purely natural ingredients that work for everyone! It is skincare with a conscience.
Loved By People All Over The World
People of all different ages and ethnicities are seeing the difference.
"I've always considered hormonal breakouts to be the norm. Luckily I came across A+M and I couldn't be happier. Makeup that heals!"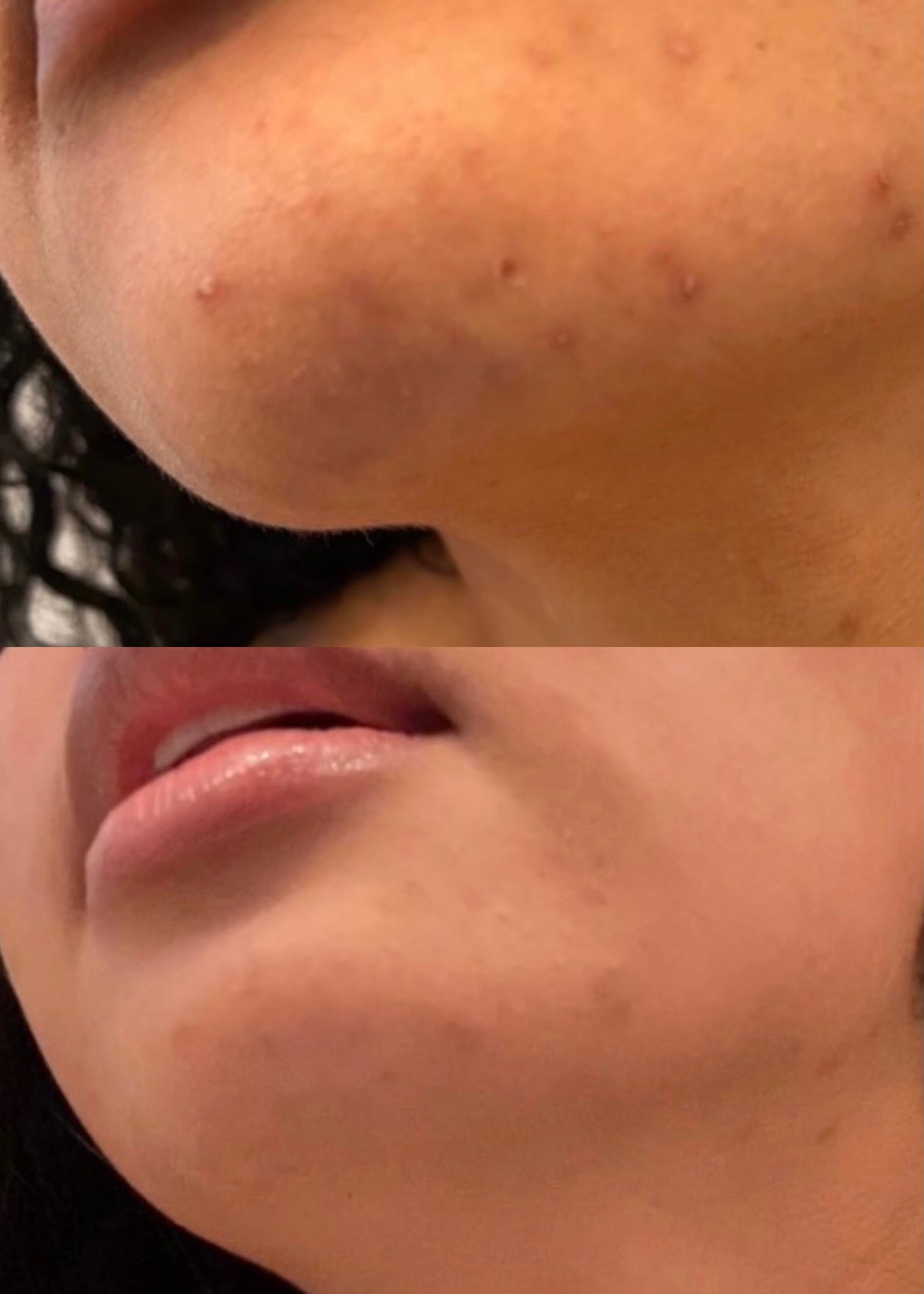 "After 2 weeks my acne scars are disappearing and the best part, i never felt my skin drying out. Super grateful to have found A+M"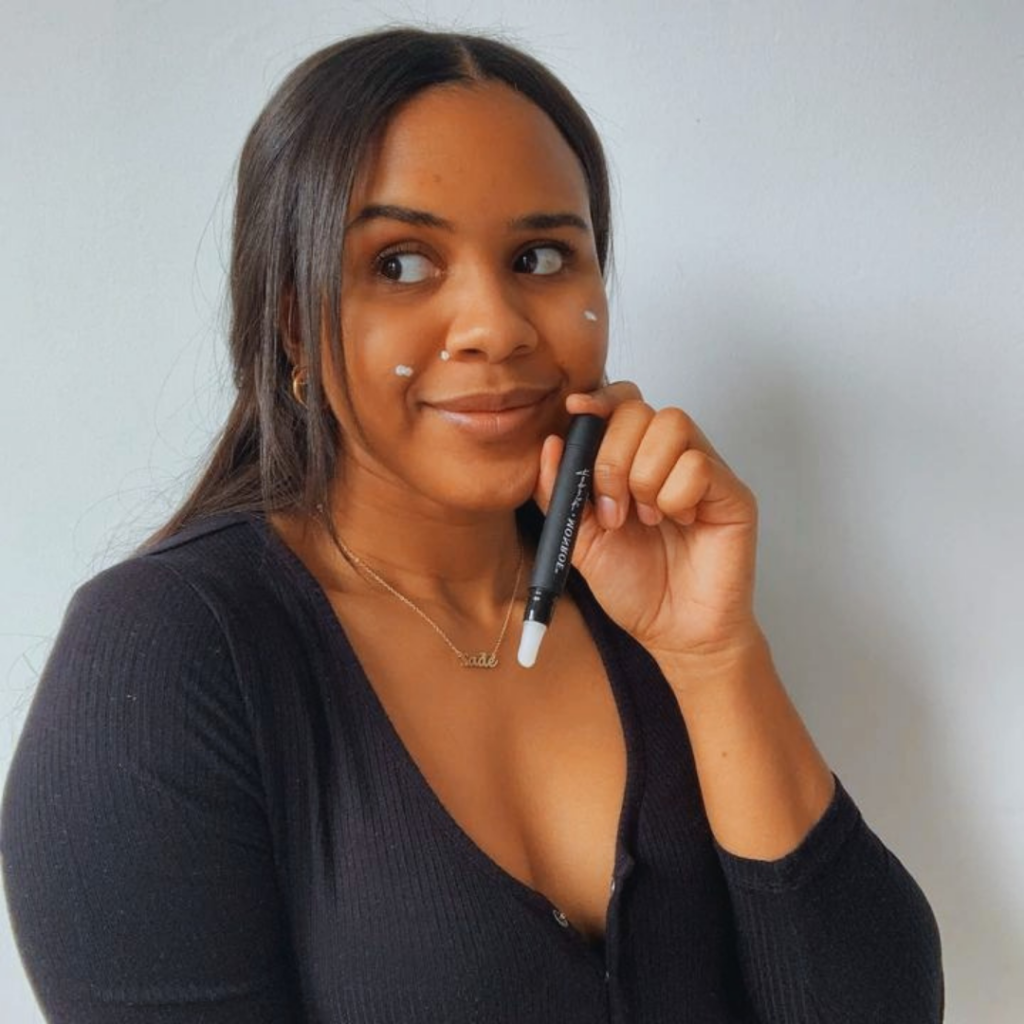 "This concealer is probably my favorite beauty purchase. It just works and even for my skin tone"
Get It While You Still Can
August + Monroe's 3-in-1 Blemish Camouflage is made in small batches that are shipped across the world. It's not uncommon for stock to run out due to extravagantly high demand from its users. Don't experience the out-of-stock blues. Give your skin the gift it deserves. Order for yours today and experience the joy of flawless skin.
Fades Acne Scars
My acne scars keep getting lighter after each use!
Excellent find!
This has been wonderful for my inflamed acne and general redness of my face!
Exactly what I was looking for
This is a lifesaver, and I mean that whole heartedly. As an acne sufferer for (...forever??) this product will forever be a staple for me. It's sheer but buildable and blends wonderfully into my skin tone. The thickness covers my imperfections and has given me a new found confidence. I absolutely LOVE this product you will be OBSESSED !!
See the difference or Your Money Back!